Services
With simple and predictable fees.
No hidden costs, no surprises, easy to allocate to quarterly or annual budgets or as part of the IT implementation. You'll know from the start how much the RFP development process is going to cost. I focus on results and not on time spent.
PREMIUM SELECTION
Screen your ideal partner through the 5s IT vendor filter®
What does this IT vendor selection process include?
Calendar: Overall project calendar
Initial call: Call with Business Unit Manager to identify high-level requirements
Interviews: 1-to-1 interviews with key users (usually 10-15)
Meeting minutes: Detailed meeting minutes from all interviews
Business analysis & requirements: Detailed and indexed business requirements
Tech analysis & requirements: Detailed and indexed technological requirements
Management requirements: Detailed project management requirements
Vendor scouting: Initial market analysis of 40+ market players
Full RFP document development:

Section 1: Administrative section
Section 2: Business and technical section
Section 3: Management section
Section 4: Pricing section
Section 5: Evaluation section

Revisions: Unlimited revisions of RFP sections prior to distribution
Follow-ups: Weekly meetings with BU Manager and monthly meetings with Steering Committee
Calls with vendors: 1-to-1 calls to vendors to "sell" the project
RFP distribution: Distributed to all relevant parties
Single point of contact: With potential vendors and client
Q&A: Q&A follow-up with potential vendors
Proposal reception: Reception and distribution of all RFPs to internal team members
Evaluation guidelines: Preparation and explanatory session with Evaluating Team
Evaluation rounds: First and second rounds of evaluations
Vendor clarifications: Detailed clarifications issued to vendors that passed the 2nd round
Evaluation meetings: In-depth meetings with internal team members
Shortlisting: Selection of 3 finalists and reporting
Selection Day: Organization and attendance in client's premises
Final decision: Support in final decision of partner
Debriefing: 1-to-1 calls with not-selected vendors after final decision has been issued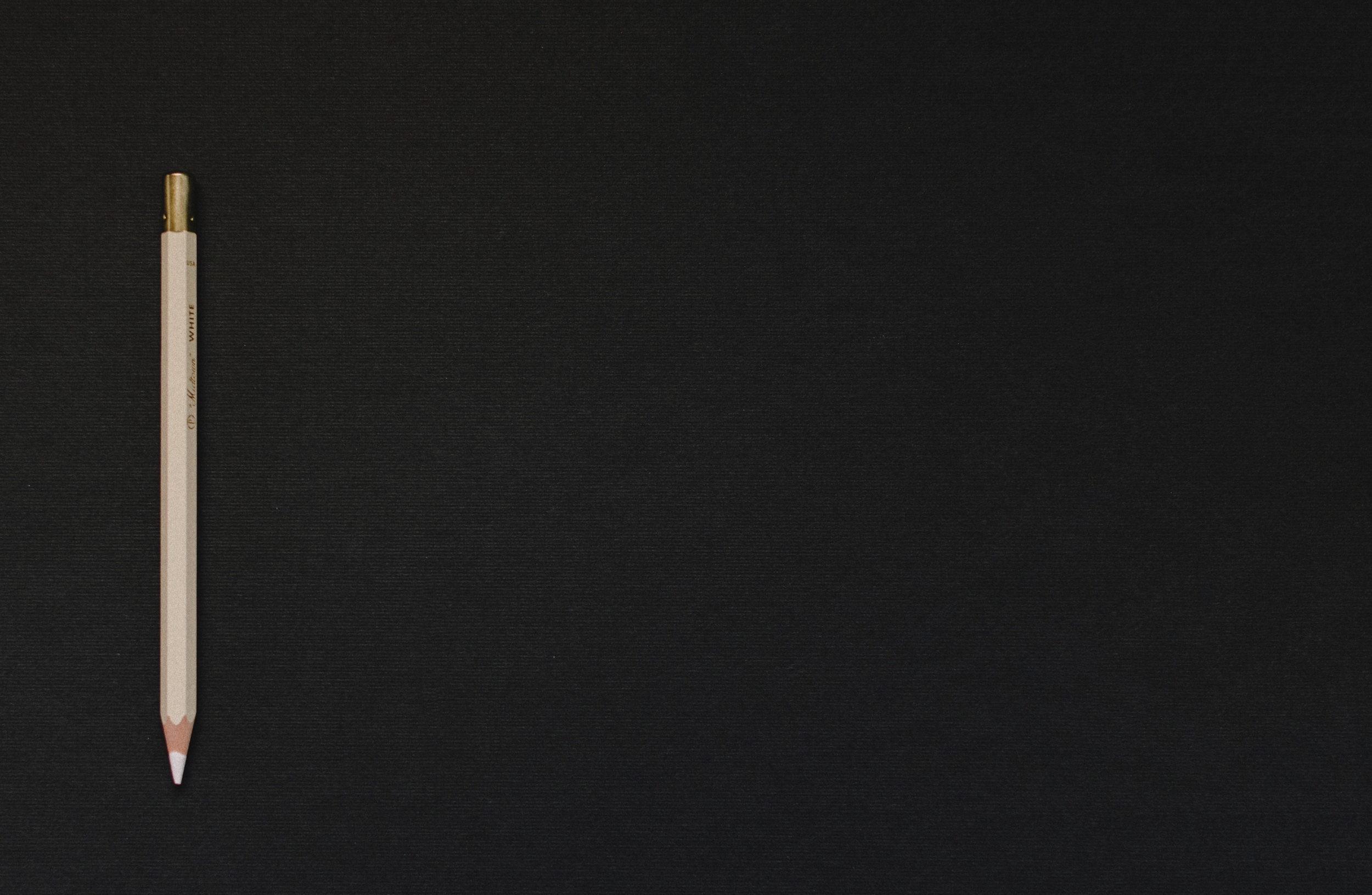 of total cost of implementation*
*The full premium selection process for only 3% of the total cost of implementation or ownership (TCO) for projects of 1M€. Selection service done for TCOs from 200K€ (10% fees) to 1M€ (3% fees). TCO is estimated prior to project start and finally based on average provided by the 3 shortlisted vendors at the end of the process.
For further details please visit the FAQ "Fees" section.